About Cinnabar Winery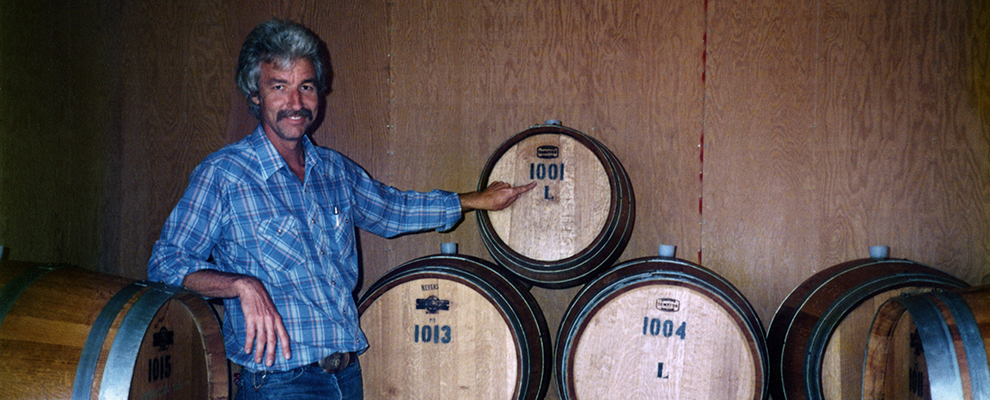 Cinnabar is a family owned winery that reveres winemaking as a form of modern-day alchemy—the blending of science with a touch of nature's magic. Rooted in the Santa Cruz Mountains at our lively Saratoga Tasting Room, we partner with local growers to coax the transformation of the finest California grapes into distinct and delightfully approachable wines.
Learn more about Cinnabar's name and Medallion.

Our History
Cinnabar was established in 1983 by Tom Mudd (1942–2007). A scientist by trade, Tom received his masters and doctorate degrees from Stanford University, where he was a research engineer at Stanford Research Institute from 1977 to 1982. Inspired by the nuances, challenges, and thrills of the winemaking process, Tom made wine in his backyard under a home label until he founded Cinnabar. Ready for a career change, he planted 22 acres of estate vineyards and built a majestic winery in the Santa Cruz Mountains. Tom's two children, Jack and Karina, grew up exploring the cellars, scaling the catwalks, and eagerly awaiting annual harvests.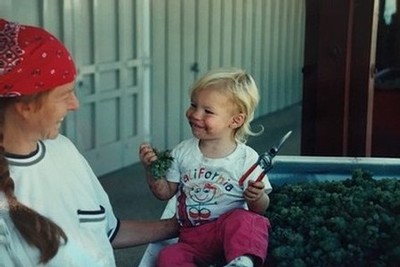 Cinnabar's estate was sold in 2007 with Tom's passing. Cinnabar then settled into its new home at the thriving Tasting Room in downtown Saratoga, which features live music on Sundays during the warmer months. Today, Jack and Karina are proud to carry on their father's vision for Cinnabar, guided by his philosophy: have fun with serious wine. Together they continue to build on the character and integrity of Cinnabar's past and aspire to lead the family business toward an increasingly vibrant future.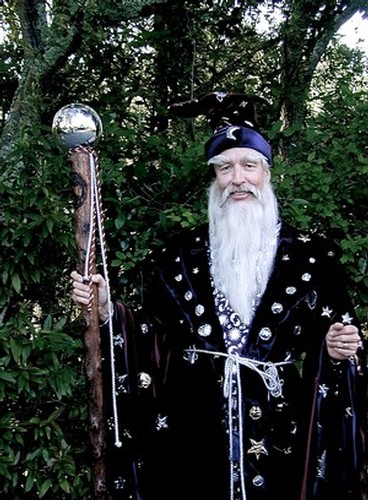 The Magic
When a rich patch of soil is blessed with a splash of sunlight and just the right douse of rain, a small miracle occurs: vines break through the earth and grapes come bursting forth. At Cinnabar, we celebrate the variations in land and climate that characterize different regions of California, and cherish the resulting diversity of fruit. Thus, Cinnabar has developed long-standing partnerships with artisan growers in prime viticultural areas including the Santa Cruz Mountains, Paso Robles, Santa Lucia Highlands, the Red Hills of Lake County, and Sonoma County's Alexander Valley.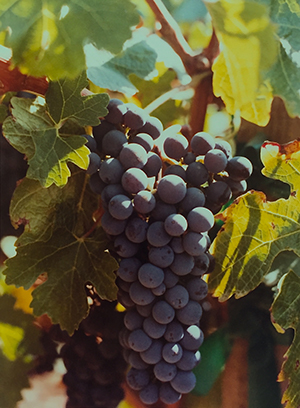 The Science
Winemaker George Troquato and Cellar Master Alejandro Aldama, who have been with Cinnabar for over 25 years, oversee every aspect of Cinnabar's winemaking. With unwavering dedication and seasoned expertise, they select vineyards after a thorough screening of soils, climate, and viticultural practices. Grapevines are carefully cultivated and fruit is harvested by hand in the morning cool and then swiftly moved to nearby cellars where it is gently handled with state-of-the-art equipment. Fermented in small oak barrels or stainless steel tanks, the wines embody off-the-vine aromas and flavors reminiscent of the regions in which they were grown. With mastery, patience, and a pinch of ingenuity, we work to ensure that each bottle of Cinnabar wine is memorable for its elegant nature and enchanting taste.