About Cinnabar Winery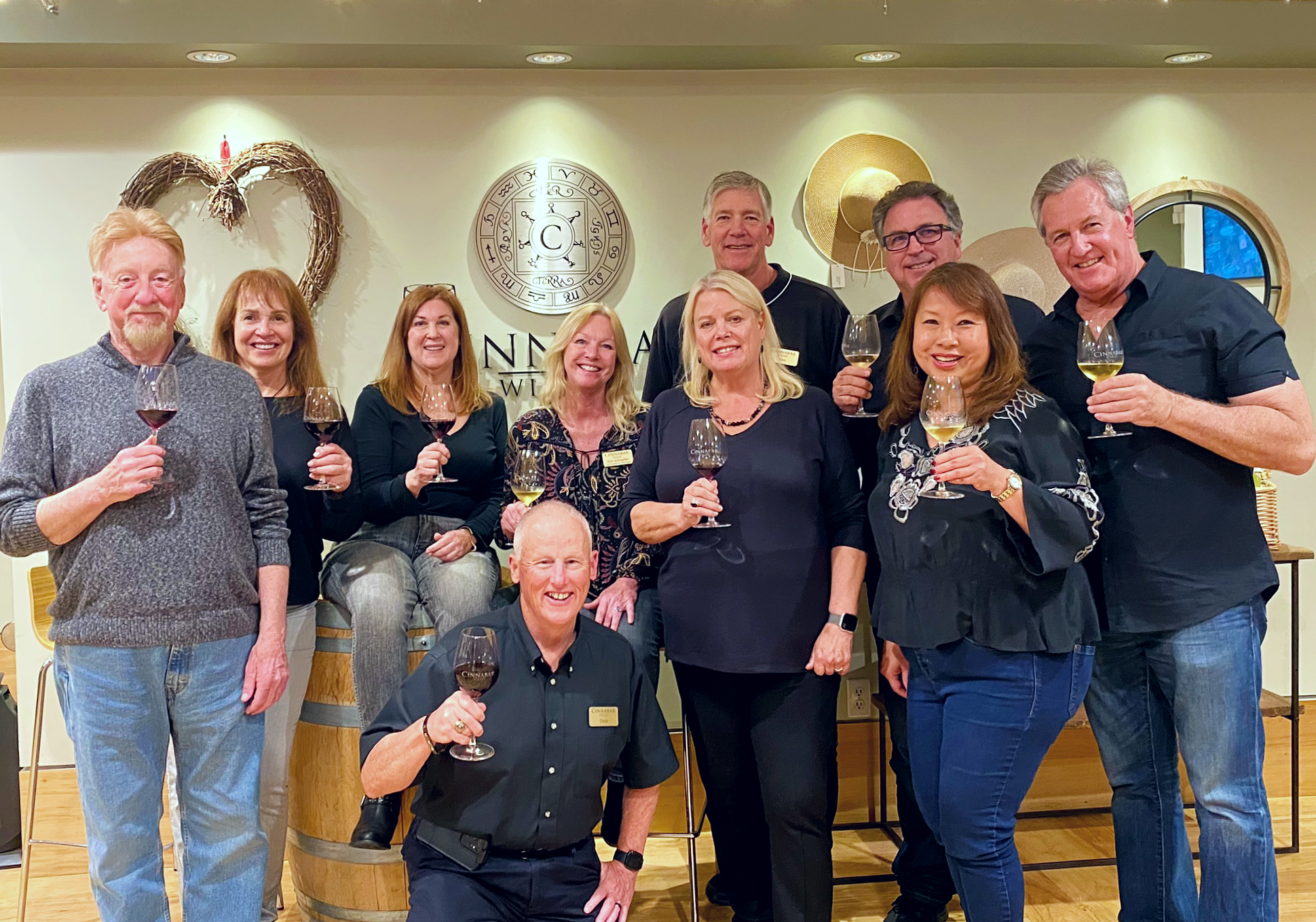 Cinnabar Winery is a family-owned winery that embraces winemaking as a blend of science and nature's magic. Rooted in the Santa Cruz Mountains at our lively Saratoga and Gilroy Tasting Rooms, we partner with local growers to transform California's finest grapes into distinct and approachable wines.

Our History
Established in 1983 by the late Tom Mudd, Cinnabar initially planted vineyards and built a majestic winery in the Santa Cruz Mountains. After Tom's passing, the estate changed hands in 2007, and Cinnabar found its new home in downtown Saratoga.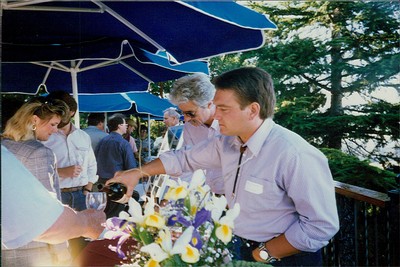 In 2019, Ron Mosley, the original vineyard manager, took ownership, completing a remarkable full-circle journey. Ron is dedicated to honoring Cinnabar's legacy and leading the business toward an exciting future. Cinnabar's philosophy remains rooted in having fun with serious wine.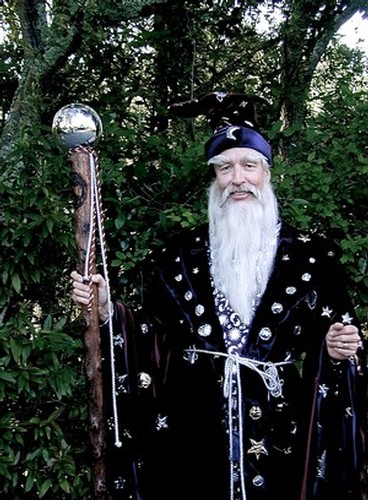 The Magic
We revel in the variations of California's diverse regions, from the Santa Cruz Mountains to Paso Robles, Santa Lucia Highlands, the Red Hills of Lake County, and Sonoma County's Alexander Valley. Through longstanding partnerships with artisan growers, we cherish the land and climate variations that produce an array of fruit.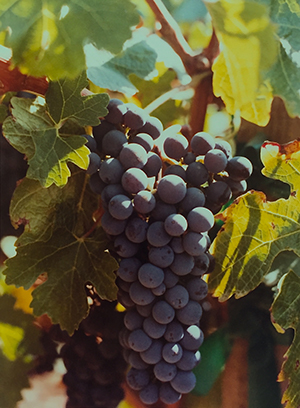 The Science
Under the guidance of Winemaker Alejandro Aldama, who has been with Cinnabar for over 30 years, every step of the winemaking process is carefully overseen. Meticulously selecting vineyards based on soil, climate, and viticultural practices, we cultivate grapevines that are hand-harvested in the morning cool and gently handled in nearby cellars. Fermented in small oak barrels or stainless steel tanks, our wines embody the essence of their respective regions. With mastery and patience, our cellar team ensures that each bottle of Cinnabar wine captivates with elegance and enchanting flavors.