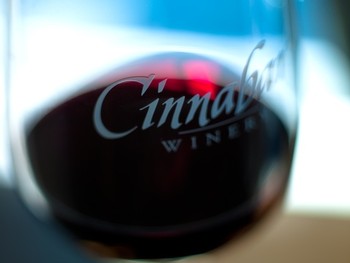 Library Wine Tasting with George Troquato
January 14, 2019
7:00 - 8:30pm
At Cinnabar's Tasting Room
We have gone through our cellars and pulled out some special old vintages we want to share with you! Join us for a private tasting of Cinnabar's library wines, guided by Winemaker George Troquato. We will be tasting the following six red wines, which will also be available to purchase in very limited quantities.
2006 Cabernet Sauvignon
2012 Tripartite
2010 Syrah
2010 Petite Sirah
2010 Malbec
2011 Petit Verdot
Tickets are $60 / $50 for AWS Members. Space is limited and will be reserved on a first-come, first-served basis.